EVENT FUNDRAISING FOR THE WA DISABLED SPORTS ASSOCIATION

Claremont Masters has a long tradition of fundraising in association with the annual Swim Thru Perth.
Over the past decade we have raised in excess of $45,000 for various charitable organisations.
We are very pleased to announce that fundraising from the 2018 Swim Thru Perth will be supporting the WA Disabled Sports Association (WADSA).
WADSA is the peak body for the participation of people with disabilities in sport and recreation in Western Australia. WADSA's vision is that "People with disabilities are empowered to participate in sport and recreation" and they aim towards achieving this across 12 operational areas. WADSA provides direct, assist and consultancy services to people with all disability types as well as all ages.
The 2018 Swim Thru Perth is raising funds for WADSA to support The Aging With Innovation Project.
The Aging With Innovation Project has the aim to enhance the quality of life for seniors in WA who have a disability, chronic illness, or dementia and/or psycho geriatric conditions.
The target group comprises seniors whose disabilities prevent them from accessing existing activity opportunities designed for their age/ability group e.g. Prime Movers, various Seniors Recreation Council activities etc.
The equipment packs contain a range of activities suitable for individuals, pairs or groups. These activities involve low impact games and adaptive equipment to promote motivation and participation. Each pack is customised to the abilities of the people participating. The packs will be used in community setting or aged care facilities depending on the circumstances.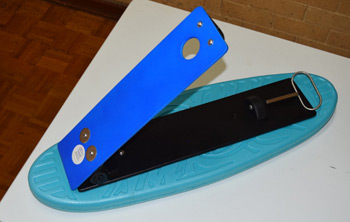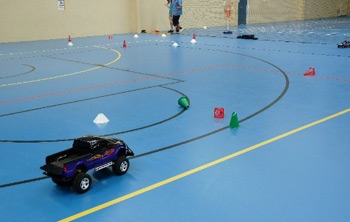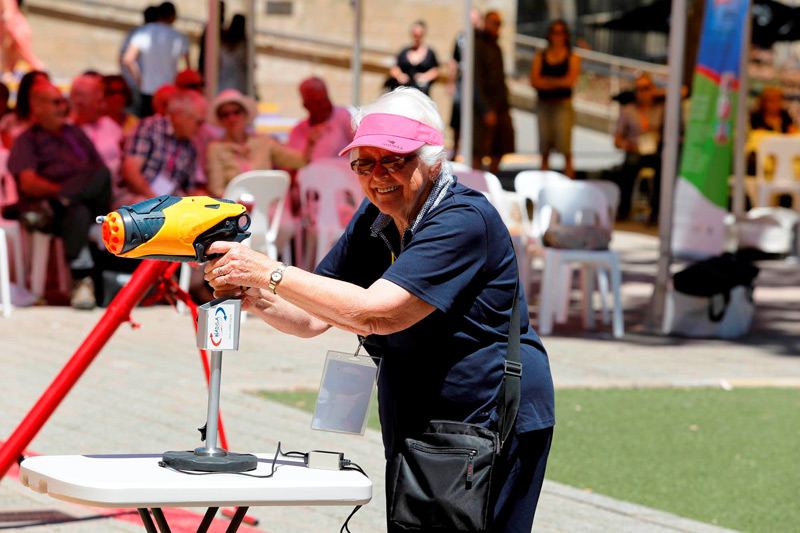 Donations
All proceeds from the event raffle, kiosk and bacon & egg burger sales will be donated to WADSA and a percentage of the event entry fees will also contribute to the purchase of the High Care Equipment Packs.
Competitors can also elect to make a direct donation to WADSA during the online registration process. For more information on the terrific services that WADSA provide please visit www.wadsa.org.au