SWIM THRU PERTH PADDLER SUPPORT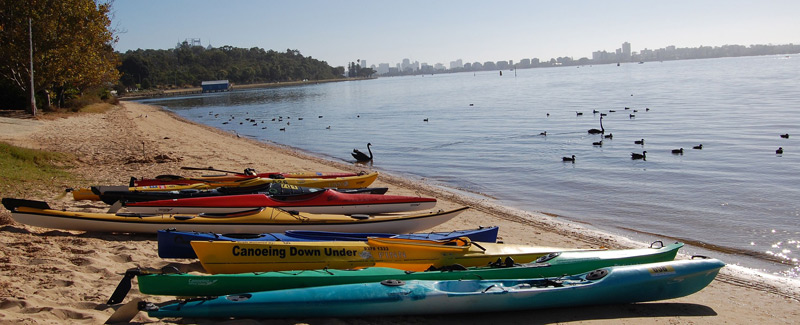 The Swim Thru Perth is a unique event with a large race area and multiple events held over several locations. In order to provide navigational support for all our swimmers we require a big team of volunteer paddlers that stretches along the entirety of the event course from the city all the way to Matilda Bay.
All volunteer paddlers will be required at Matilda Bay Reserve (cnr Hackett Dr and Stirling Hwy) from 7am – approx 11am on Sunday 19th January with on-water paddle duties from 7.45am – 11am. If enough paddlers volunteer we will roster teams in shorter shifts over the course of the morning.
All paddlers will receive a Swim Thru Perth peaked cap and a water bottle plus FREE BBQ food and drink from the Pure Leasing Event BBQ at the conclusion of their paddle duties.
If you are interested in being involved in Australia's oldest open water swim by volunteering to be part of our paddler support crew please fill in the registration form and our Water Safety Coordinator will contact you with more details. All paddlers must be over the age of 18 and provide their own paddle craft and life-jacket.
To request more information CLICK HERE
To register as a volunteer paddler CLICK HERE